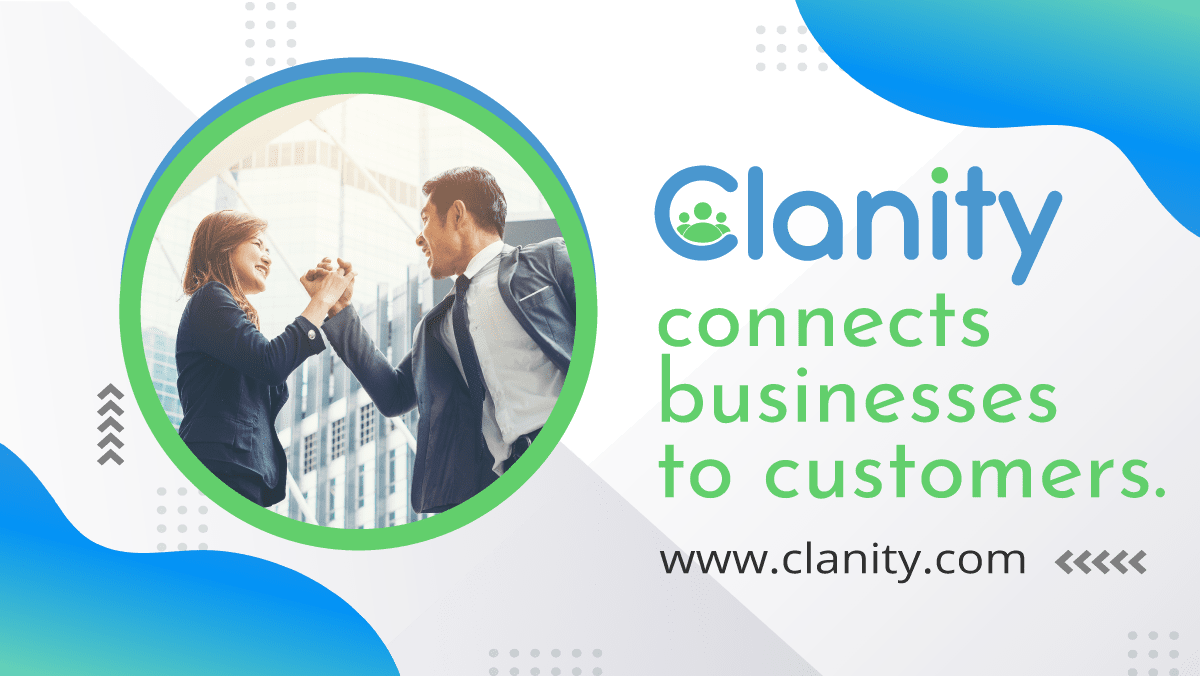 In the 21st century, the business environment is one of complexity and organizations face many challenges in developing business strategy. The external environment of an organization is increasingly characterised by change and uncertainty. Customers, the critical assets of companies, have higher and higher expectations for quality, service and value. In certain business markets, customers view suppliers as strategic partners looking to them to provide thoughtful leadership, creativity and innovation. Developing distinct capabilities that are hard for competitors to imitate therefore becomes a priority for competitive advantage. For many organizations, in a recessionary climate, the search for increased market share and growth means expansion beyond home markets into international markets. These are just some of the challenges.
How, then, do organizations develop strategies in a complex business environment? How do they assess opportunities and threats? Which markets and segments do they target and why? Which market positions play to an organization's strengths? What product portfolio should be maintained for long-term value? These are some of the questions we shall address.
We commence by examining what is meant by markets and market segments, and then go on to examine how the business environment can be assessed. The business environment consists of an organization's external environment as well as its internal environment. The external environment can be sub-divided into macro and micro environments. By macro environment we mean the broader national and global influences that have the potential to impact a business - political changes, socio-cultural changes, technological innovations, economic cycles, taxation changes and demographic changes. The micro environment, on the other hand, is the environment of the industry or business sphere within which the organization operates - customers, suppliers, competitors, possible new entrants to the industry and strategic partners. The internal environment of an organization consists of all factors that are within it - factors such as organizational structure, leadership and management style, organizational culture, the skills of its people and organizational capabilities. An assessment of the business environment gives a view on the opportunities as well as the threats to the organization.
Brassington and Pettit (2012) describe five myths about business. As you study them, think first about each one from the viewpoint of a customer. Then try to think of examples that may relate to brands you know about, and think how the myths may relate to your own organisation and industry.


The five myths are:
1) A satisfied customer is a loyal customer. If you are pleased with your last purchase, is it certain that you will buy again from the same company? Probably not. This myth does not apply if a competitor can offer a new product or service with greater benefits for the consumer. Marketers must communicate their unique benefits very clearly, constantly monitor changes in customer needs, and try to build relationships with customers.
2) A strong brand is invincible. You can almost certainly think of major brands that have gone out of fashion. Customers' tastes can change. If brand manufacturers become complacent, customers can become bored with the product.
3) A big-name brand can sustain a higher-price. This can be true, but it can lead to a gradual fall in sales. As a customer you may have decided that a supermarket's own brand product is just as good as a more expensive well-known brand. Rather than damaging the brand by price reductions, it is often more effective for big-name brands to offer bulk discounts.
4) Members of distribution channels do not influence business. Thinking about your own shopping in a supermarket clearly demonstrates that this is false. Supermarkets can seriously damage a product's chances if they do not display it prominently or even refuse to stock the item.
5) Advertising always affects sales. Advertising is only likely to have an effect if it clearly shows a benefit that attracts customers. For example, in hard economic times, few customers will be attracted by advertising on high-price products. In practice, advertising may be more useful as a long-term image-building tool.
Why is customer loyalty important to you for your business?
Customer loyalty is essential to the growth of a company. When trying to grow your business, it is easy to focus on acquiring new customers and forget about satisfying current ones. However, this attitude can quickly have a negative impact on results, as the risk is to lose ground and have to mobilize much more effort to get back on track. This is why customer retention is as important as customer acquisition. If you don't pay attention to it, you will give the impression that you are not interested in customers who have already bought your products, without this being (at least, we hope) your intention. It's all about balancing customer acquisition and retention to accelerate growth and optimize your business performance.
Definition of customer retention
The term "customer retention" refers to all activities and strategies aimed at encouraging customers to continue buying your company's products and services rather than leaving for the competition. It is an approach that consists of continually building customer loyalty. Retention activities start with the first interaction of prospects with your company and continue throughout the customer relationship. When your customers leave your company to go elsewhere, it is called "churn". The goal of an effective customer retention strategy is to avoid losing customers and to encourage existing customers to make new purchases.
Importance of customer retention for your company
Customer loyalty is of paramount importance for the long-term growth of a company. Customers who have purchased from you know your company, which makes them the sources of future profits easier and more predictable. They are not one-time customers because they buy regularly and do so knowingly: you have already proven yourself by selling them quality, at a fair price, combined with excellent customer service. In other words, your company has already built a relationship of trust with these customers. A successful customer retention strategy will have a direct impact on a customer's lifecycle in the company.
If your customer acquisition approach results in the continual loss of existing customers, it could slow or stall your company's growth. Conversely, by retaining your customer base, your number of customers, revenue and profitability will steadily increase.
Value of Customer Retention vs. Customer Acquisition
With a customer retention strategy, your company can save a lot of money. Several studies have shown that acquiring a new customer costs 6 to 7 times more than retaining an existing customer. Other studies conducted by the same company have revealed that a 5% increase in customer retention can lead to a 25-95% increase in a company's profitability. This is because your existing customers already have a positive experience with your company, which they know, like and trust. Since you certainly know their needs and preferences, they are much more responsive to your sales solicitations. With your current customers, you can minimize your marketing activities and expenses and simply maintain the customer relationship. Moreover, these customers are excellent sources of referrals or hot leads to help you grow your business. The advantage of qualified leads is that they are easier to convert because they are your existing customers who have recommended your products or services to them and they are already satisfied.
Existing customers are a great source of information that allows your company to continually improve its offering and stay competitive in the market. By selling to an existing customer base, you also protect your profit margins; these customers will be less price conscious knowing that you have already convinced them of the superior quality of your products


No customers? This new rewards program might be the right answer.
Bring foot traffic to brick and mortar businesses
Clanity's goal is to bring foot traffic back to brick and mortar businesses through their token
rewards program. Clanity will reinvent the process of how businesses acquire new loyal
customers. Clanity will offer efficient ways of targeting customers and effectively convert
them into loyal purchasing customers.
Clanity aims to do this by offering incentives for customers to visit these stores by offering tokens on visits and physical purchases. These tokens shall allow purchases from these stores and transferable or traded for fiat currencies like the dollar and other cryptocurrencies. This
would encourage customers to shop at our business partners for rewards. Clanity will cater to brick and mortar businesses and plans to eventually expand and capture venue events like sports and concerts alike.
Purchase Rewards
Clanity will incentivize users who visits or complete a purchase at a business partner through their app rewards program. Business partners will also get an advertising or community engagement incentive for every customer purchase—a win-win solution.
Community Engagement Rewards
Clanity will allow business partners to engage with their customers through the advertising and engagement program. Users will be more inclined to participate due to the token rewards once a community engagement task is completed using their social media platforms. At the same time, this will provide a low-cost customer acquisition, increase brand awareness and brand loyalty to our business partners.
Concluding Remarks
Without denying the importance of sales and marketing activities to obtain new customers, your company must also know how to prioritize customer loyalty and define a coherent customer loyalty strategy. It is this customer loyalty approach that will ensure the continued growth of your company over time and help it to weather economic crises and the problems posed by the competition. A piece of advice: give the customers you have already acquired all the importance they deserve. Clanity is the newest and has the most potential for world wide adoption. Don't be late in the game. Become a business partner and take advantage of this new technology. This will allow you to differentiate yourself from other companies and to ensure the loyalty of your customers as well as the durability of your business.